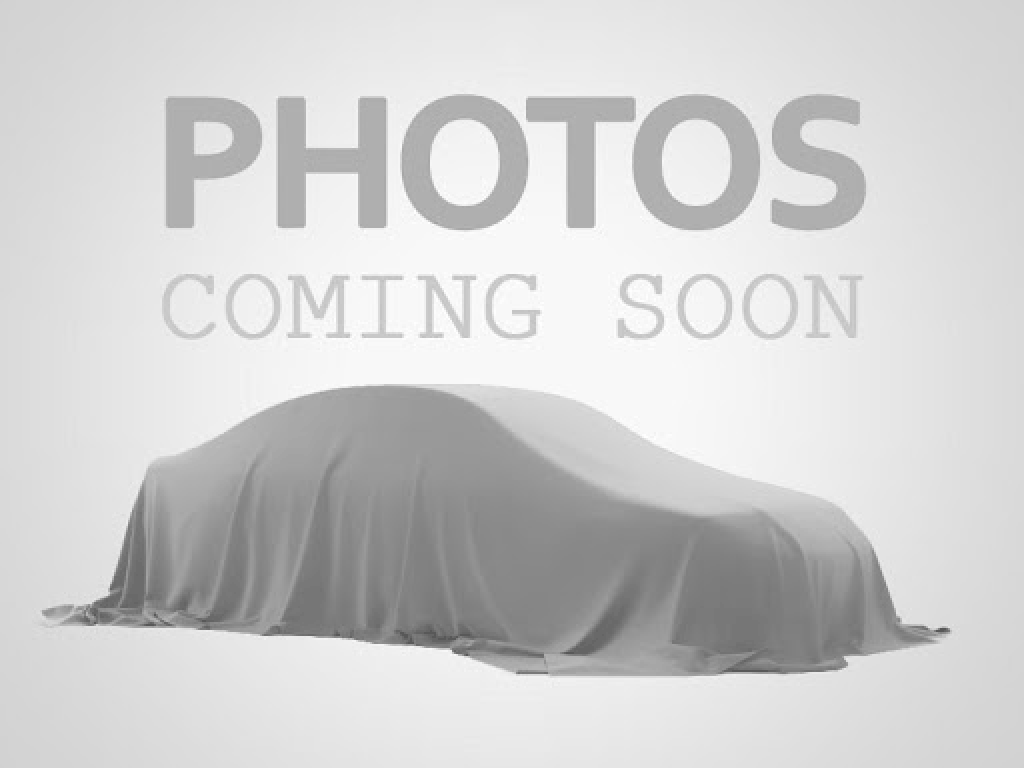 Vehicle Details

Stock No.:
10112
Mileage:
227,522
Vehicle Type:
SUV
Engine:
2.5L 4
Exterior Color:
SILVER
Transmission:
Continuously Variable
Drive Train:
2WD
Body Style:
4DR
A2z auto sales and service AUTO LOAN APPLICATION!
No matter your current credit status, we can help you obtain financing for the automobile you are interested in.
Estimated loan payment 0.00/mo based on:

Term
60 mo.
Interst Rate
3.99%
Price
$0.00